Does Wish Local actually work?
Yes! And once you start using it, you'll never want to stop! To get started, all you have to do is open the Wish Shopping app, click on the Wish Local location badge and shop till you drop. It's just that easy!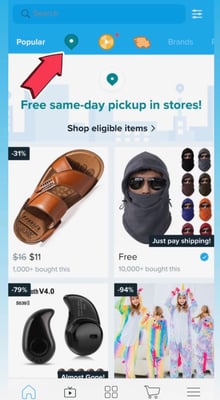 From there you can add your items into your cart and checkout. You will then be asked to select a Wish Local partner store in your area to either "Pick up" your items or "Ship to store".
If you can't wait for shipping and want to have your items immediately, select Pick Up and you'll then be able to pick them up on the same day. Why wait days for USPS or UPS when you can have what you want now?
How do I Pickup my Items?
Once you've completed your order go into the Wish Shopping app and view your "Order History" to see all of your previous orders.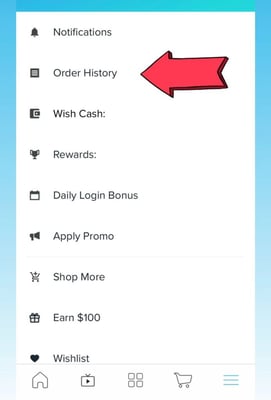 When you open your most recent order, you will find a unique QR code. You will need this to receive/redeem your order at your closest location for pick up.
Once you arrive at your Wish Local pick up location, show your QR code to the store and they will scan and retrieve your items faster than you can say "Wish". 
      Step 1: Scan your QR code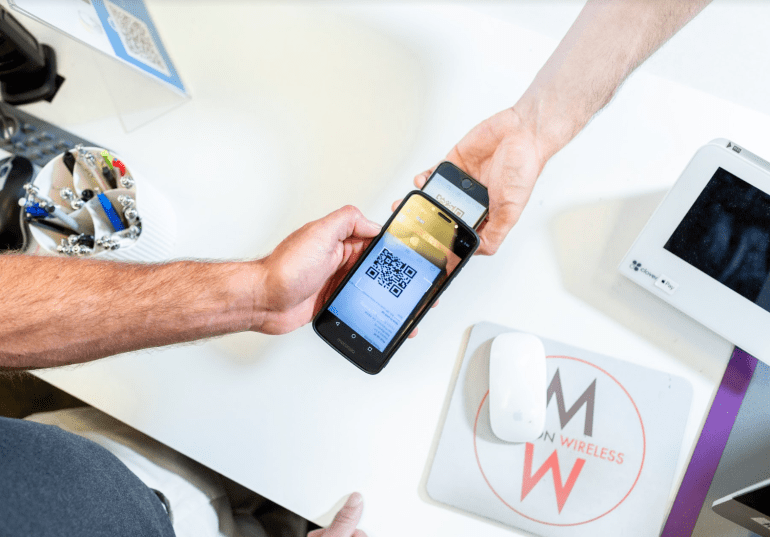 Don't just stop there! Feel free to browse around the store and ask your Wish Local partner about their products and services. 
**Note: Check your Wish Local pick up location for their hours of operations before you leave to pick up your order.
 What if I can't pickup my order today? 
Great question, you have up to 15 days from the purchase date to pick up your order or Wish will automatically refund you your money back. 
What if I want to contact Wish?
You can in 3 simple steps! Contact our customer support team on your mobile phone within the Wish Shopping app by opening the 'Settings' tab, then click on 'Customer Service', where you will be greeted by a Wish Support assistant. 
     Step 1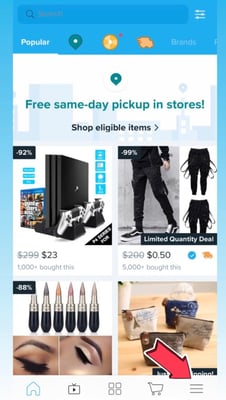 For more questions related to Wish Local, visit the Wish FAQs or contact our Customer Support team.
Now that you've picked up your first order, ENJOY, spread the word, and share your experience using Wish Pick Up! Stop by your Wish Local partner store for pickup today and get to know your neighbors.
Shop here with Wish!
Please NOTE: All sales on the marketplaces are made by the seller or merchant not by the local business. Please review the products or store pages for information about sellers. All local businesses are partners with Wish not actual Wish stores. 
ContextLogic Inc., a corporation registered in Delaware, U.S.A., owns Wish and other online marketplaces, including Geek, Mama, Home, and Cute. ContextLogic's CEO is Peter Szulczewski. ContextLogic Inc. is headquartered at One Sansome Street, 40th Floor, San Francisco, CA 94104.